Today's song is the Beatles singing Lucy in the Sky with Diamonds. This is to honor Lu-See-A of Vulcan, the woman with 16-diamond eyes; as well as mention St. Lucy (Santa Lucia) who kept her all-seeing eye single on Christ Jesus.
And below is John Lennon's official explanation of how this song is actually about a painting that his son did; and not about LSD.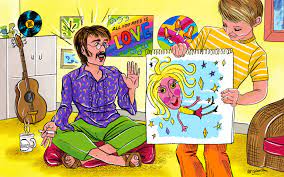 Ladies, be like Lu-See-A who sees clearly in all directions.
Men folks, be like Luke-See-A who sees likewise.
Everyone, see and be your Self! Be a Divine Diamond in the Sky!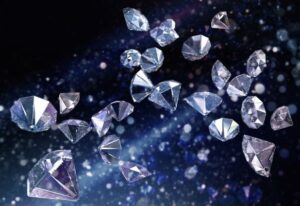 DJ Doc Kool